News
Nowata Football
Posted: Aug 10, 2017 2:54 PMUpdated: Aug 10, 2017 2:54 PM
Nowata Football Sorting Out Depth Chart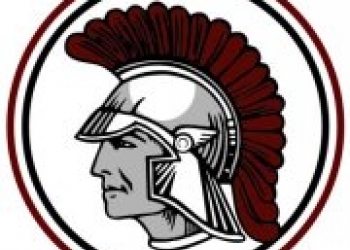 Max Gross
More high school football today, as teams are only eight days away from their first scrimmage of 2017. Scrimmages will take place on August 18th with games beginning on August 25th for most clubs in Green Country.
Nowata is preparing for a scrimmage at Cleveland High School against Cleveland and Sperry. First year head coach Jeremy Gray is still getting settled in with the Ironmen. Gray knows he is working with a lot of talent returning from last year's squad that went 5-5. Coach Gray explains that these first few weeks of fall camp will be pivotal for shaping the team.
While much of the depth chart is up in the air, Nowata will have reliable seniors in the defensive secondary with Bryce Hewitt and Hunter Bell returning. The Ironmen should have a strong defensive unit again this season after allowing just over 20 points per game a year ago.
Jeremy Gray will make his Nowata coaching debut on August 25 in the home opener against Salina.
« Back to News