News
Local News
Posted: Oct 12, 2017 9:17 AMUpdated: Oct 12, 2017 9:18 AM
United Way Names New Director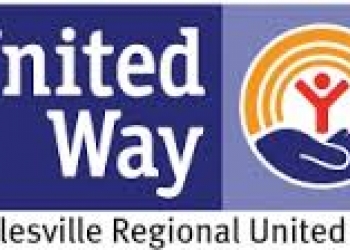 Charlie Taraboletti
The Bartlesville Regional United Way welcomed Liz Merciez as the new office manager. United Way Chief Executive Officer and President, Lisa Cary says Merciez will be a great asset to the United Way team.
Merciez will replace long-time office manager Mary Kay Marshall, who is retiring after serving as the Bartlesville Regional United Way's office manager for twenty years. Marshall plans to remain on staff through December.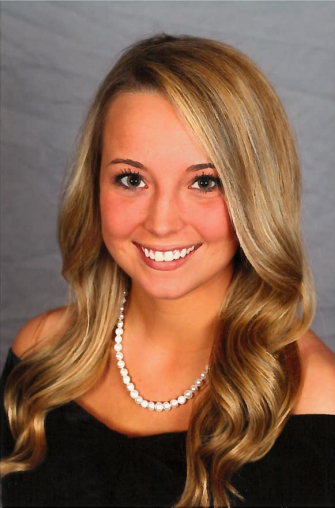 Merciez grew up in Washington, Missouri -- about an hour outside of St. Louis. She moved to Bartlesville during the summer of 2016 and says she instantly felt like she was home.
Merciez and her husband recently married. They love attending sporting events and traveling to see friends and family outside of Oklahoma.
« Back to News