News
Vera
Posted: Oct 12, 2017 3:28 PMUpdated: Oct 12, 2017 4:42 PM
Police Investigating Shooting In Vera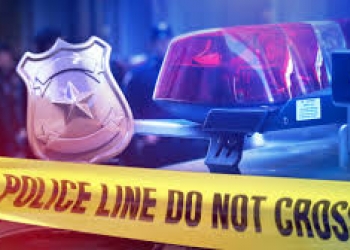 Max Gross
Bartlesville Radio has learned of a shooting situation in Washington County. The alleged incident occurred 1.5 miles off US-75 on 390 road in Vera. At this time the Washington County Sheriff's office is not releasing any details.
The News On 6 is reporting that a bail bondsman tried to bring a man into custody and that man was shot in the neck and was flown to a hospital. Video from our news partner Osage Sky News 6 helicopter shows a truck crashed in a field with fire and medical personnel on hand.
We will keep you updated on this situation as more details become available.
« Back to News