News
Washington County
Posted: Jan 08, 2018 11:34 AMUpdated: Jan 08, 2018 12:15 PM
Washington County Commissioners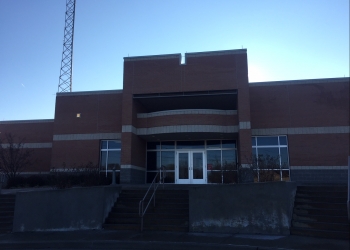 Ben Nicholas
The Washington County Board of Commissioners met at their weekly meeting on Monday morning where they spent most of their meeting at the Washington County Correctional Facility for their annual inspection. During the tour, the commissioners were informed that the average cost for food has been reduced to $1.09 by choosing different vendors, while still averaging 24,000 calories a day.
In their 6th year, no major repairs have been reported, just general upkeep from normal usage. The highlight of the tour, however, was the new camera system that is in place. The cameras can rotate 360 degrees, can zoom in and out, and some have audio capability. These new cameras were funded through the sale of bonds and from taking money from other funds, and the commissioners say that no taxpayer money was used for the much needed improvement.
Commissioner Mike Bouvier says that the commissioners were impressed with how the jail is operated.
All other items in the meeting were approved, including a request for consent to assignment of certain agreements from Plains Pipeline L.P. which was tabled last week. The Washington County Board of Commissioners will meet again next Monday morning at 9:30 in the Commissioners' Meeting Room.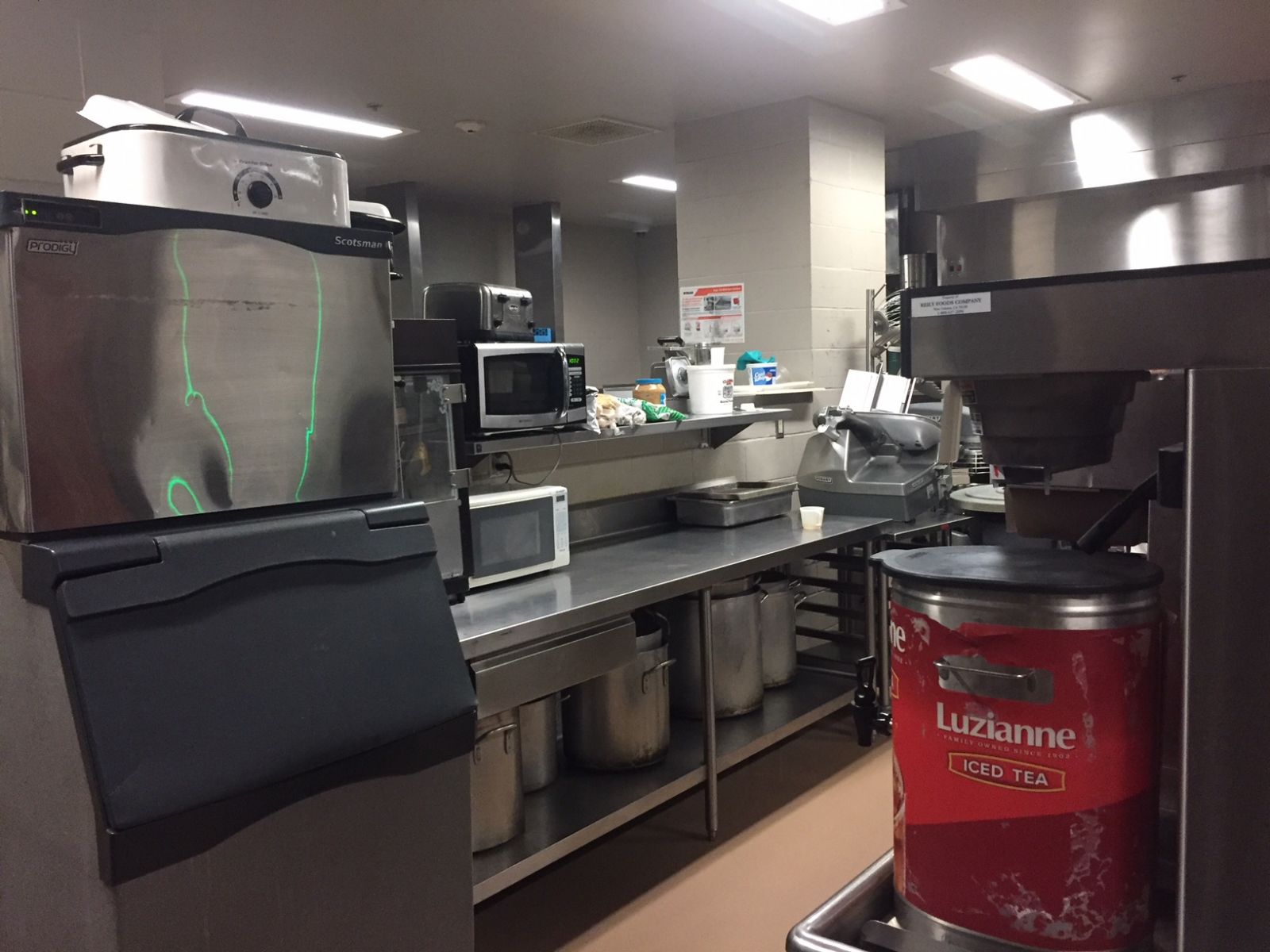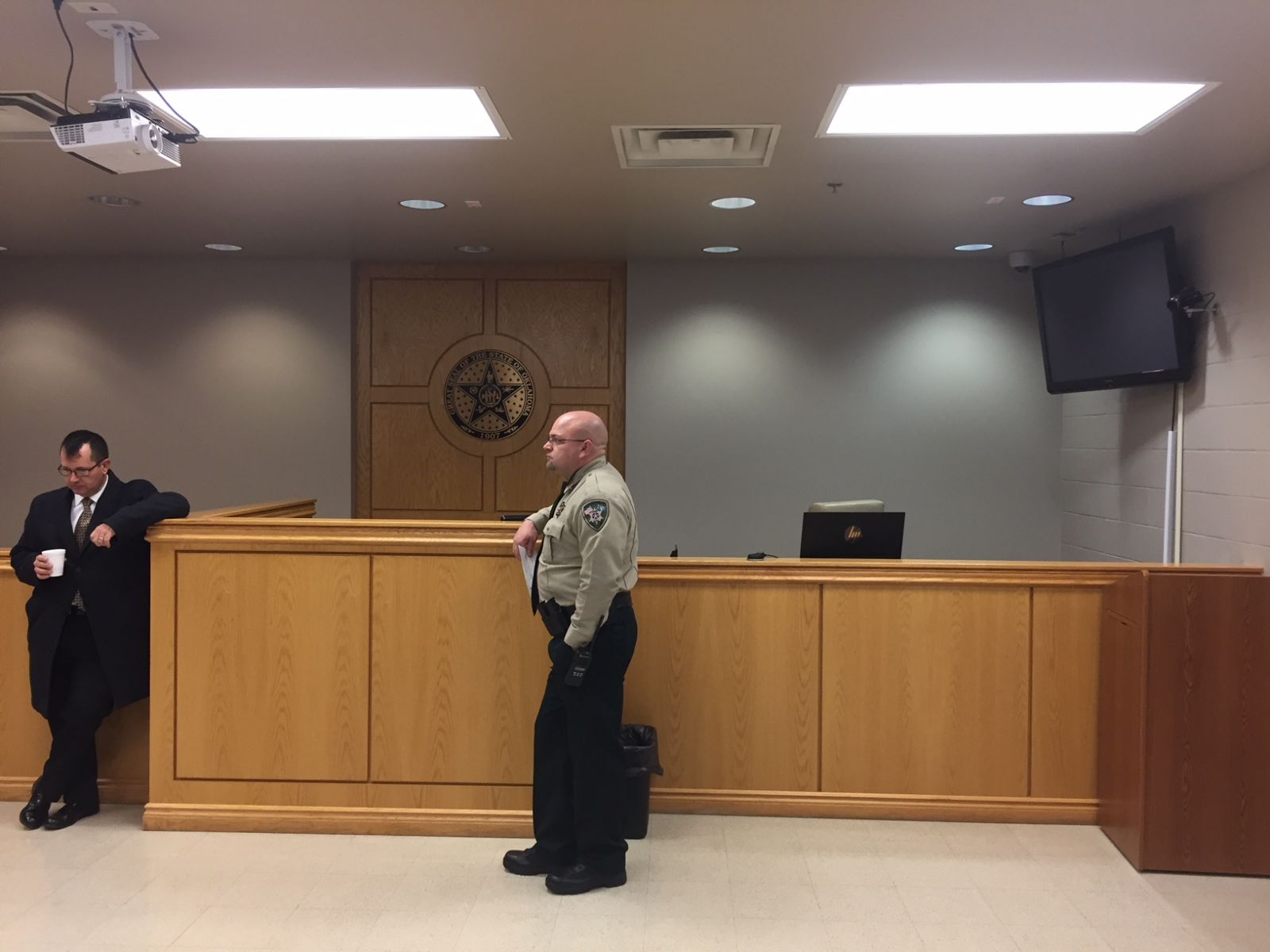 « Back to News