News
Dewey Basketball
Posted: Jan 08, 2018 5:09 PMUpdated: Jan 08, 2018 5:09 PM
Doggers Try To Extend Winning Streak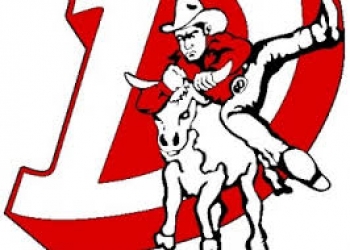 Max Gross
The Dewey Bulldoggers look to keep their recent success going as they take on Chelsea on Tuesday night. The Doggers will take a five-game winning streak to Rogers County for a matchup with the Dragons.
Dewey inched out a win against Pawhuska last week, 64-62. Bulldoggers head coach Lance Knight doesn't feel the need for many adjustments with the recent success his team has enjoyed.
The last time Dewey lost was to 2A No. 7 Ketchum on December 5.
The Dragons find their momentum in an opposite place having lost three games in a row. Chelsea is just 2-7 on the season.
You can hear the Doggers and the Dragons at 7:45 p.m. Tuesday night on KRIG 104.9 FM.
« Back to News