News
Local News
Posted: Jan 10, 2018 10:20 AMUpdated: Jan 10, 2018 10:20 AM
PSO Named Customer Champion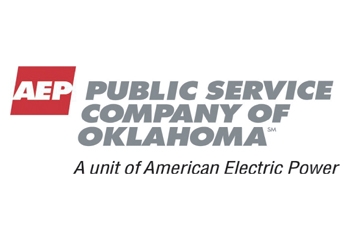 Charlie Taraboletti
Market Strategies International has named Public Service Company of Oklahoma a 2017 Residential Customer Champion.
Cogent Reports surveyed almost 60,000 customers from the 128 largest U.S. utility companies. 17 electric-only and 32 electric plus natural gas combination utilities received the distinction.
The Customer Champion distinction was given to 17 electric-only utilities plus 32 other natural gas and gas-electric combination utilities. In a news release, Market Strategies noted that those named Customer Champions rate higher than industry peers on being well managed companies.
PSO Director of Customer Services and Marketing, Scott Ritz calls it an honor to be listed as a Customer Champion along with some of the top utilities in the country.
« Back to News