News
OKU Schools
Posted: Jan 31, 2018 2:45 PMUpdated: Jan 31, 2018 2:45 PM
Oklahoma Union Schools to Hold Bond Election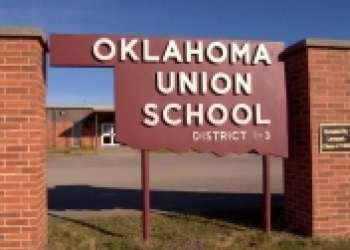 Max Gross
The Oklahoma Union School District will be putting a bond proposal before voters.
The proposal totals just over $2.5 million in bond funds. The purpose of these bonds will be to provide maintenance, remodeling and repairs to any school buildings that need it.
The bond measure will be on ballots in the March 6th special election.
You can find a sample ballot available here.
« Back to News