News
Osage County
Posted: Feb 03, 2018 6:28 AMUpdated: Feb 03, 2018 6:28 AM
ACCO Pays to Send County Through Training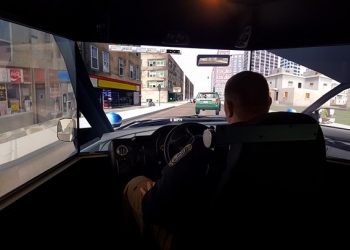 Bill Lynch
The Association of County Commissioners of Oklahoma or ACCO has set aside funds to provide Oklahoma County Employees and Sheriff Deputies an opportunity to train for dangerous environments and situations, from the safety of a simulation. ACCO contracted the training through Autry Technical Center out of Enid, Oklahoma.
This week Chris Bush from Autry facilitated the training for both Sheriff Deputies as well as County Road workers. He spoke with our own Bill Lynch about the system and the training this week on Talk of the Town on KPGM.
Bush retired from the Enid Police Department after more than 30 years of service, and is excited to be able to bring the training to those who drive the most. He said that the training is instrumental in putting County employees into scenarios they wouldn't necessarily want to be in, but will be prepared for if and when they happen.
This week Osage County was able to send 32 Deputies and at least 40 County Road Workers through the program. Along with the benefits from the experience Sheriff Deputies can receive up to 8 hours of CLEET Training and Road Workers could receive discounts on their insurance premiums.
The simulator will travel this coming week to Washington County for similar training.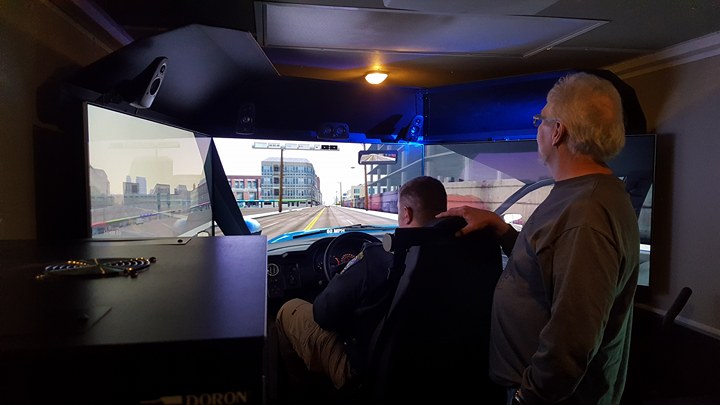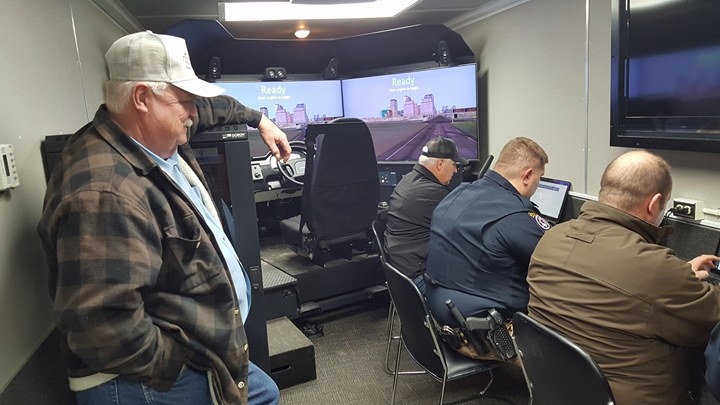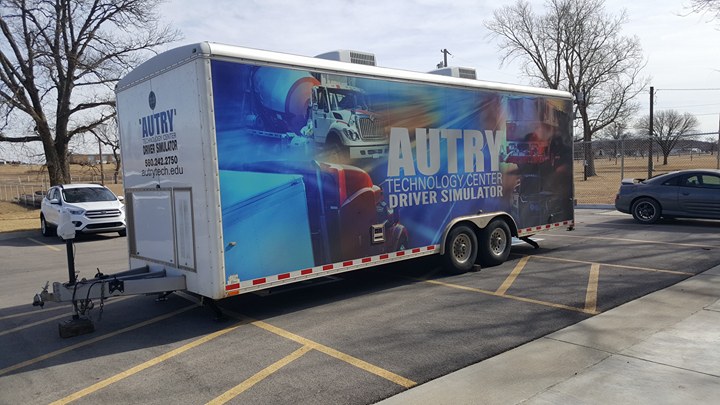 « Back to News