News
State of Oklahoma
Posted: Apr 12, 2018 4:21 PMUpdated: Apr 13, 2018 3:29 AM
OEA Calls for End to Teacher Walkout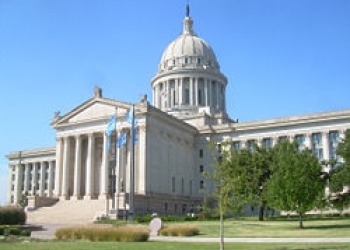 Max Gross
The Oklahoma Education Association has called for end to the statewide teacher walkout. A news conference was held on Thursday afternoon and OEA President Alicia Priest spoke.
Priest said republican legislatures just won't budge on more funding. The walk out helped secure millions of dollars in educational funding but many it fell short.
A statement released by the OEA said: "We recognize that our formal efforts to lobby elected leaders have achieved all that we will able to accomplish this legislative session…. As classes resume we must turn our attention towards the election season. Instead of making our case at the steps of the capitol, we have the opportunity to make our voices heard at the ballot box."
Many schools already chose to return to classes earlier this week. The statewide teacher walkout lasted nine days.
« Back to News