News
City of Bartlesville
Posted: May 15, 2018 12:49 PMUpdated: May 15, 2018 12:49 PM
Fire Hydrant Flushing Finishes Up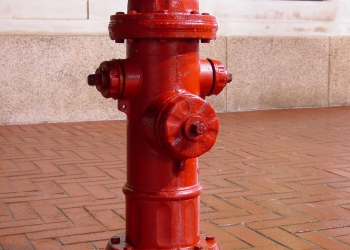 Ben Nicholas
City of Bartlesville fire hydrant testing and flushing crews continue to move through the city as they wrap up for this season.
Beginning on Wednesday, crews will begin from Nowata Road going south to Price Road, at the Caney River going east to Bison Road to include Covington Park.
Crews will then move to the next section from Price Road going south to Walmart Distribution Center, from the Caney River going east to include Quarry Ridge, Colonial Estates and Southport.
Finally, crews will work from Highway 123 going west on Highway 60 to Hazelette Lane, to include the Airport, Osage Meadows, & Circle Mountain.
Crews will be flushing from 7 in the morning until 3 each afternoon until all fire hydrants
have been tested and flushed. As always, do be advised that discoloration of water may occur, so please use caution when laundering clothes.
« Back to News