News
News
Posted: Jun 12, 2018 7:59 AMUpdated: Jun 12, 2018 7:59 AM
Storms Cause Outage - Damage in Bartlesville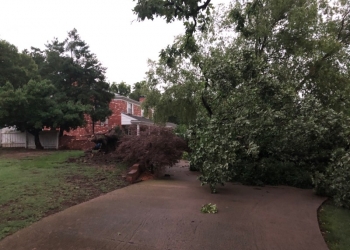 Evan Fahrbach
A line of severe storms produced high winds and caused some damage in Bartlesville early on Tuesday morning.
The storms hit between 4:00-5:00 AM and caused thousands in Osage, Washington and Nowata counties to lose power. Thousands more were without power in Southeast Kansas.
There was noticable damage to trees around the area - causing City of Bartlesville officials to work to clear roadways for the morning commute.
As of 9:00 AM - PSO is still reporting 1,016 customers in Bartlesville are still without power.
You can email storm damage pictures to NewsDesk@BartlesvilleRadio.com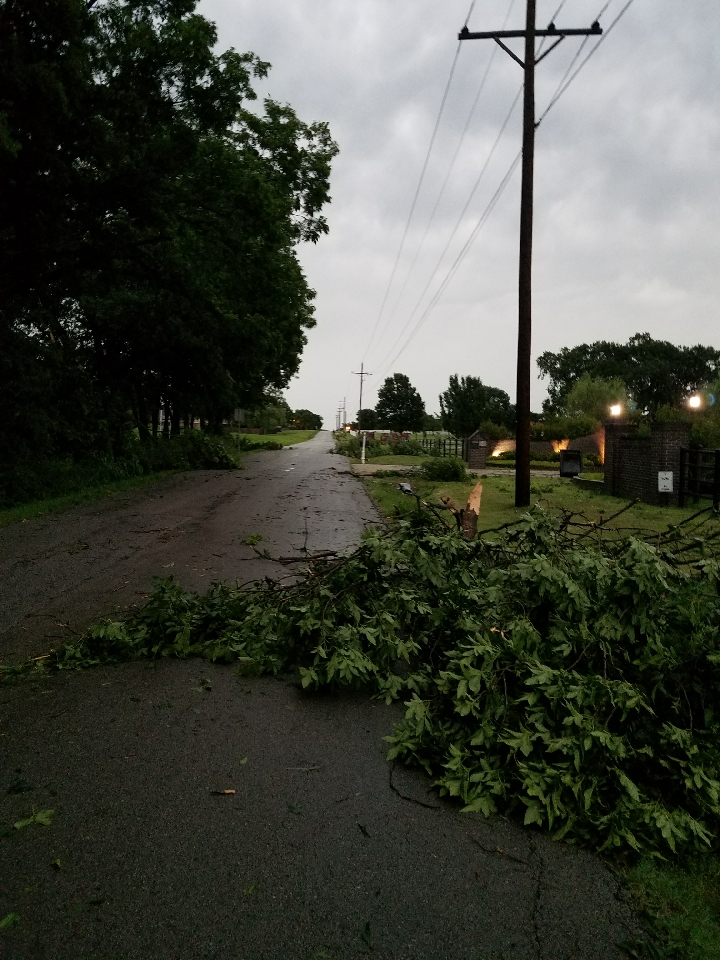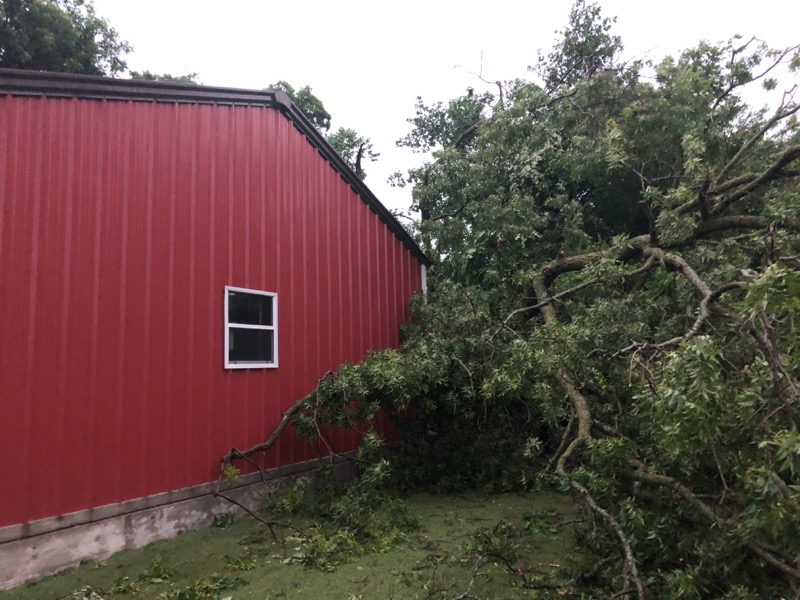 « Back to News