News
City of Bartlesville
Posted: Jul 06, 2018 2:15 PMUpdated: Jul 06, 2018 3:11 PM
Police Chief Retires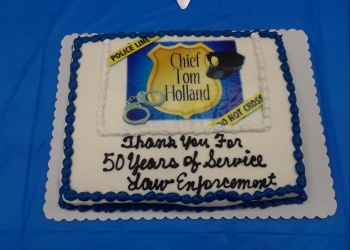 Ben Nicholas
Bartlesville Chief of Police, Tom Holland has retired after a nearly 50-year career in law enforcement.
Holland has served as chief of the Bartlesville Police Department since returning to law enforcement in 2007 following a 10-year career as the manager of Corporate Security Worldwide for Phillips Petroleum Co.
This is his second stint as Bartlesville Police Chief, serving from 1990 to 1993, prior to accepting the position with Phillips Petroleum. He has also served in the law enforcement community as a police officer, detective and FBI special agent.
Holland and his family are members of the Highland Park Baptist Church, where has served as Chairman of Deacons and as an adult Sunday School teacher. He currently serves as one of the preaching Elders. He is also a member of the Board of Directors of Voice of the Martyrs and serves on the Board of Directors for the Salvation Army.
Holland and his wife Dianne have two grown sons and four granddaughters.
Holland says it has been a profound honor to serve the men and women of the Bartlesville Police Department as Police Chief — not once but twice in his law enforcement career.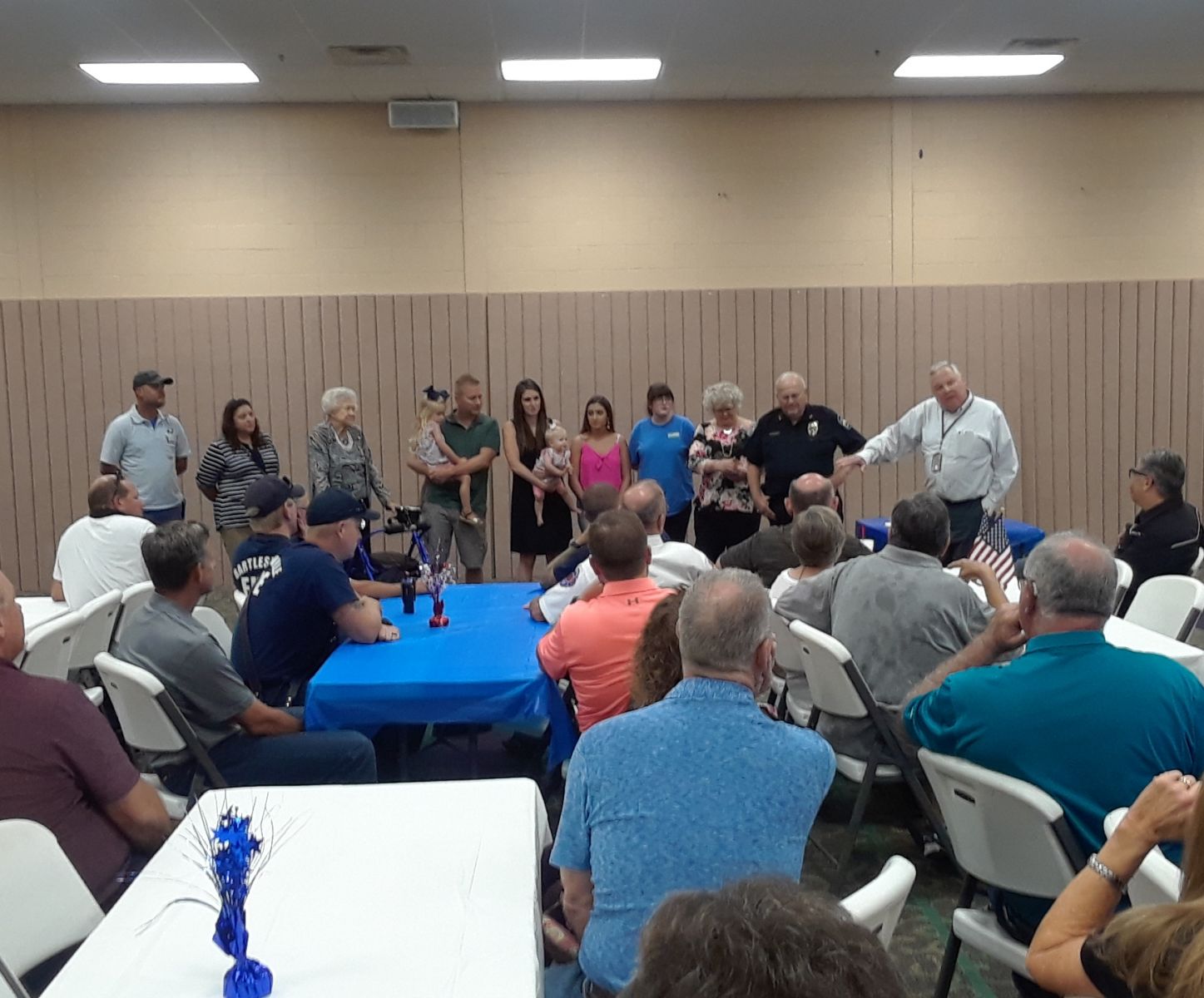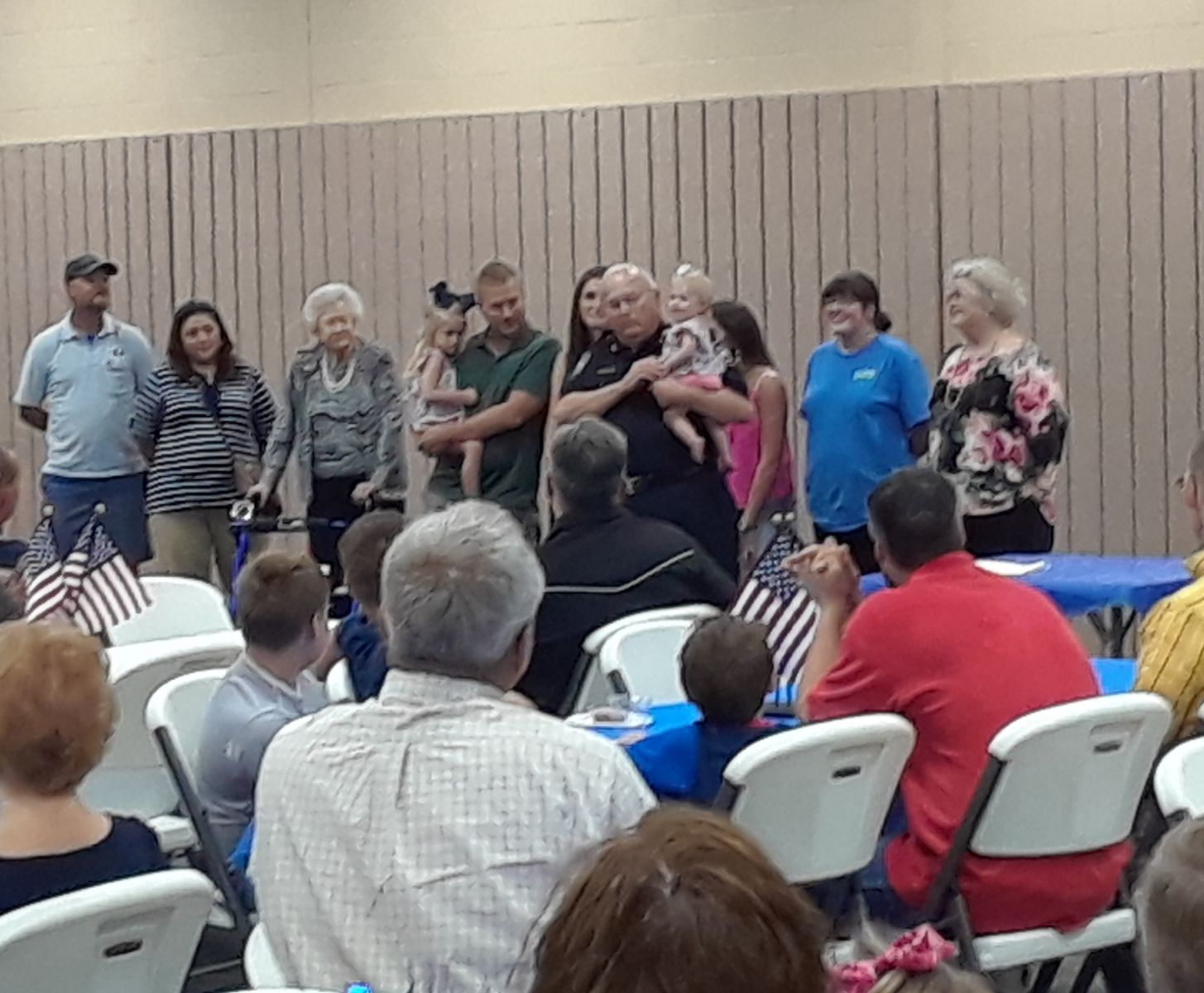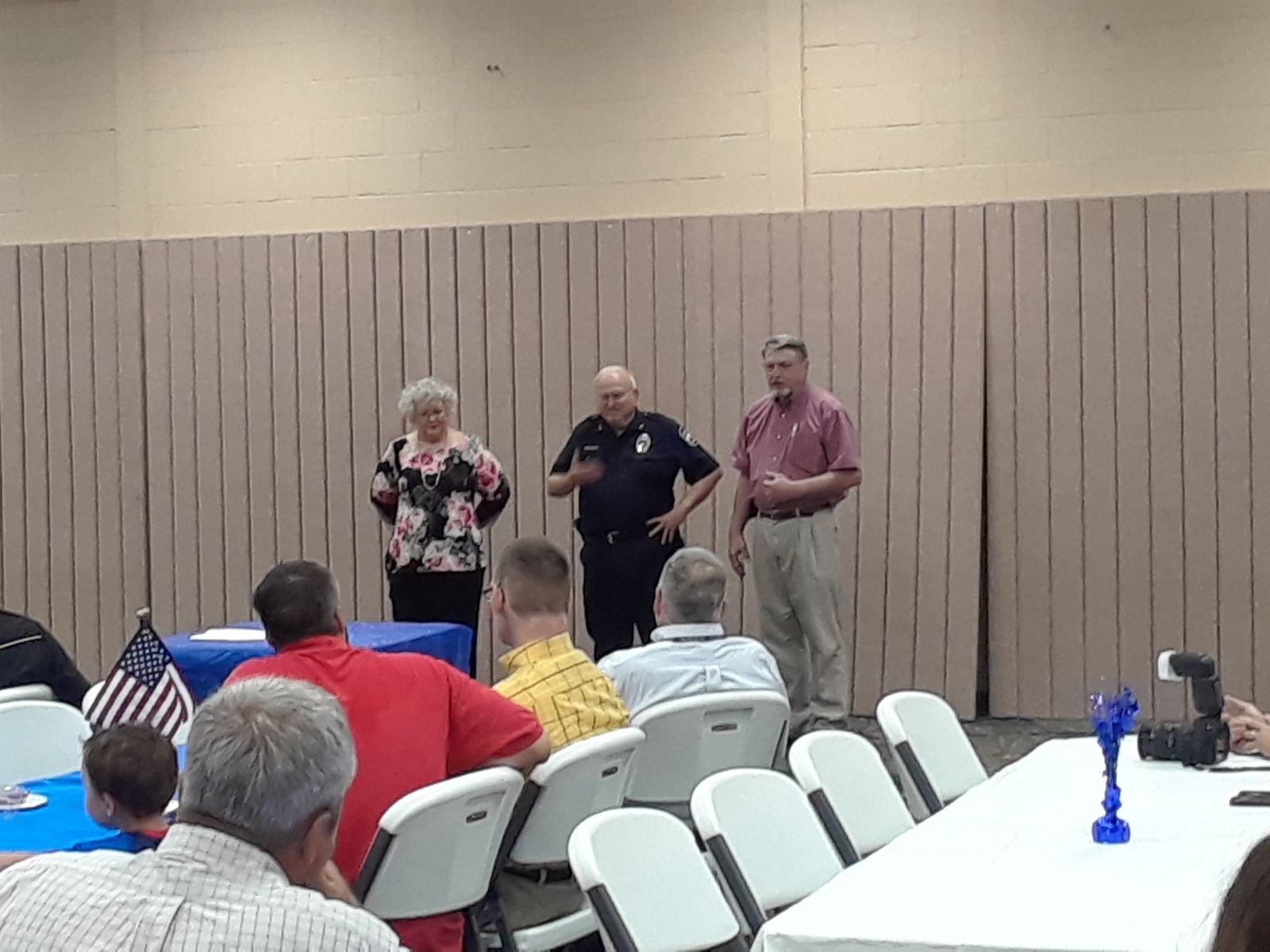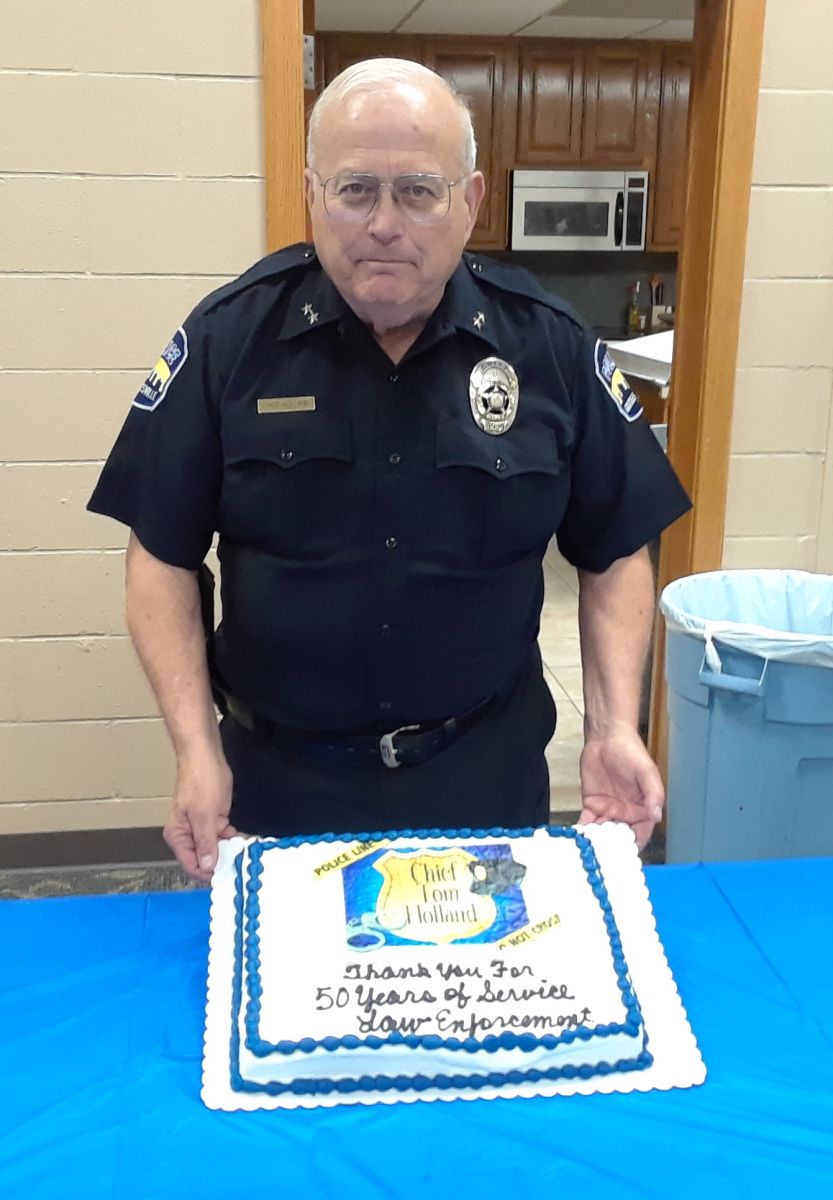 « Back to News