News
Animal Rescue Foundation
Posted: Dec 05, 2018 1:51 PMUpdated: Dec 05, 2018 1:53 PM
ARF of Bartlesville Works Toward a Outdoor Cat Enclosure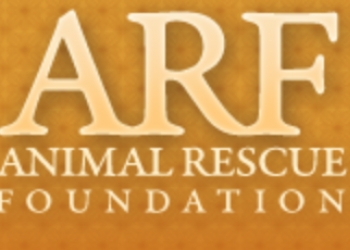 Garrett Giles
Despite the severe weather last Friday, the Animal Rescue Foundation in Bartlesville had a successful Puttin' on the Leash event. Advisory Board Member Rhonda Freeman says their annual fundraiser event was well attended and that they raised about $22,000. While that's a lower amount than they've had in the past, Freeman says they're thankful for the donations that they can get.
A silent auction and a live auction was held during the event to help raise funds. Freeman says those funds will go towards building an outdoor enclosure for their rescue cats. The enclosure called "The Catio" will act like a screened patio that you might find at a house.
Freeman says their rescue cats already have an excellent location to enjoy their lives, but they want to give them more space to roam. This Catio project comes after ARF of Bartlesville allotted 5 acres for their dogs to roam free at their eastern location along the south side of highway 60.
« Back to News