News
Boys and Girls Club of Bartlesville
Posted: Dec 06, 2018 9:50 AMUpdated: Dec 06, 2018 2:41 PM
Youth of the Year to be Named at Friday Luncheon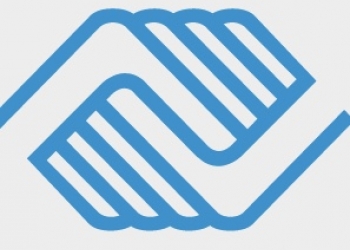 Garrett Giles
The Boys and Girls Club of Bartlesville will name their Youth of the Year on Friday, Dec. 7th during a luncheon. The Great Futures Luncheon will put the talents of their youth on display on Thursday night.
Chief Executive Officer Jason Barta says there are 6 finalists.To become a finalist, Barta says they needed to have some Boys and Girls Club service on top of other things. Most of the kids have grown up with the program since they were six-years-old, according to Barta. They also needed to submit a transcript and a recommendation. On top of that, they will have to do some public speaking on Thursday night as they will participate in a Q and A session tonight with the judges.
The real purpose of the Youth of the Year event, Barta says, is to help their youth get scholarship money. In the past, Barta says their kids at the Boys and Girls Club of Bartlesville have received approximately $160,000 in scholarship money. Disney and Tupperware have been some national names that have given Youth of the Year finalists scholarship money. The finalists this year as in years past will also receive local scholarships from the local Boys and Girls Club for their hard work.
Friday's Great Futures Luncheon will start at noon and will end at 1 o'clock. Brad Doenges will name this year's Youth of the Year winner.
« Back to News