News
Bartlesville
Posted: Dec 06, 2018 1:45 PMUpdated: Dec 06, 2018 3:08 PM
Lookin' Sharp Donates Coats to Salvation Army Thursday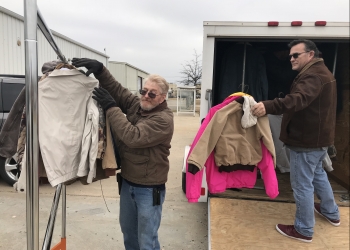 Garrett Giles
Lookin' Sharp Laundry and Dry Cleaning collected 150 coats and donated them to the Salvation Army on Thursday. Originally Lookin' Sharp owner Barbara Carlson says her son Kyle Carlson called her to tell her that they needed to do a coat drive. She says the Bluestem Baptist Church in Dewey and the community worked with them to make this happen.
The Carlson's and the ladies at Lookin' Sharp cleaned and hung the coats given to them throughout November. When the time came on Thursday, they loaded a Bluestem Baptist Church trailer with the coats. Salvation Army Lieutenant Brittany Carr said Thursday that she is overwhelmed by the wonderful community and Lookin' Sharp for their efforts to help those in need.
Carr says the Salvation Army will need volunteers Dec. 10th through the 14th at their building lent to them by Voice of the Martyrs at 510 NW Adeline St. During that time, they will need help packing up toys and clothes so they can deliver everything on Dec. 15th to those in need.
Donations are also welcome. Carr says they still need clothes for infants. The Salvation Army has a need for clothes for children ages 3 to 4, and they need clothes for teens.
As for Lookin' Sharp, they say they will hold another coat drive as they look to make this an annual event.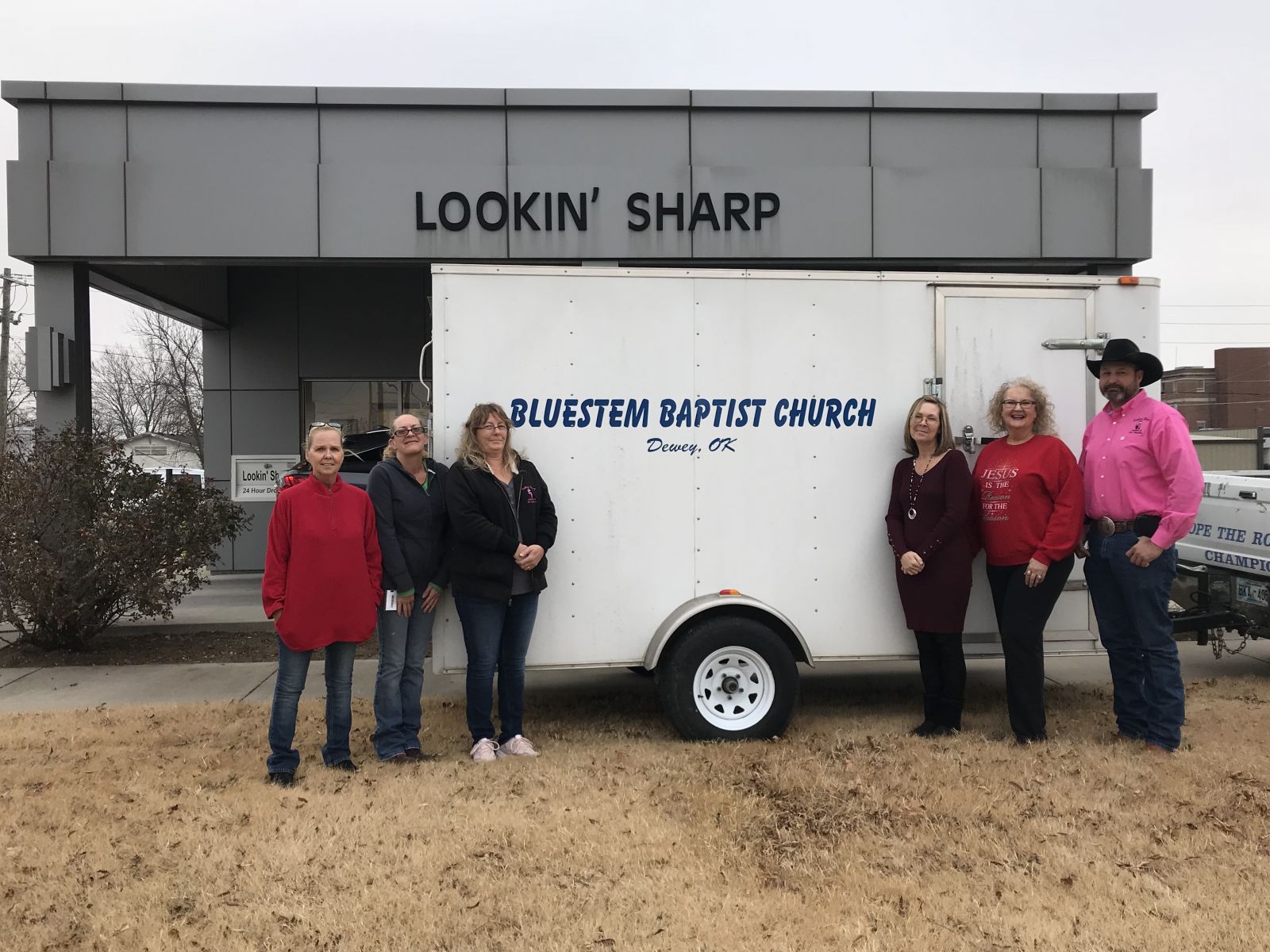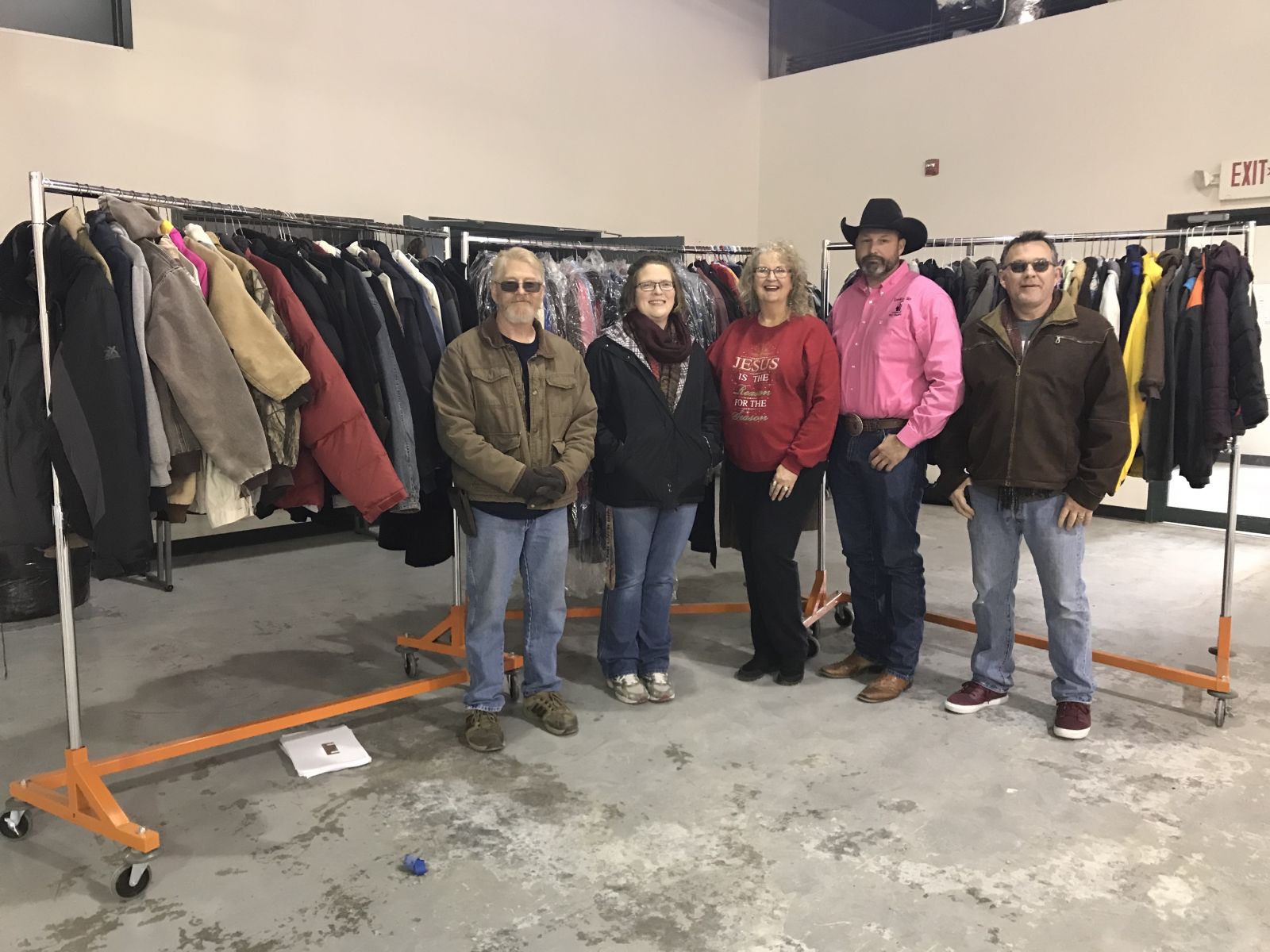 « Back to News