News
Traffic Accident
Posted: Feb 10, 2019 4:49 PMUpdated: Feb 11, 2019 7:36 AM
Barnsdall Driver Involved in Injury Accident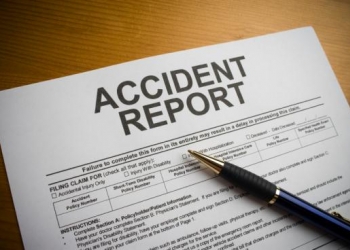 Charlie Taraboletti
Failure to yield at a stop sign caused a weekend accident 3 miles south of Oologah.
According to the accident report, a Ford Expedition driven by 72 year-old Stephen Berg of Barnsdall was westbound on Rogers County road EW4050. He failed to stop at a stop sign at the intersection with U.S. 169 and hit a car driven by 53 year-old Christopher Johnson of Houston, TX.
Berg was not injured. His passenger, 71 year-old Frances Berg of Barnsdall refused treatment at the scene for head and internal injuries. Johnson also refused treatment at the scene for leg injuries. His passenger, 59 year-old Nancy Brannen of Parsons, KS was taken to St. John Hospital in Tulsa where she was admitted in stable condition with head, arm, leg, and internal injuries.
« Back to News