News
Hominy
Posted: Mar 14, 2019 10:18 AMUpdated: Mar 14, 2019 1:31 PM
Drug Bust Takes Place in Hominy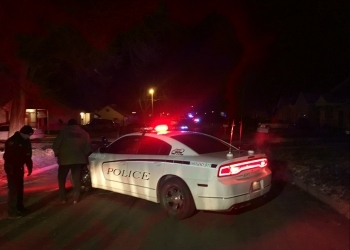 Ty Loftis
Hominy Police pulled over a car Tuesday morning for speeding through town on highway 99 and that led to a search of the car.
Following the search, Officer Taylor found methamphetamine, marijuana and multiple pounds of tobacco in the car.
The Police Department will let the court system determine what Acamie Moton, along with Tiffany and Darren Hill were trying to do, but the traffic stop is very reminiscent of how criminals attempt to do this.
The three are facing charges of conspiracy, drug possession with intent to distribute and distribution of a controlled substance to a minor.
« Back to News