News
Pawhuska City Council
Posted: Oct 08, 2019 7:35 PMUpdated: Oct 09, 2019 12:54 PM
Pawhuska Council Members Retained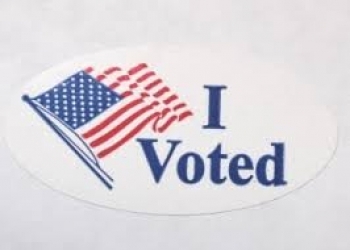 Ty Loftis
Pawhuska voters had the choice to recall four of its five city council members on Tuesday and decided to retain all four.
Mayor Roger Taylor, along with Vice-Mayor Mark Buchanan, Ward Four Representative John Brazee and At-Large Member Rodger Mileson were all up for the special recall vote. Ward Two Representative Jourdan Foran hasn't served as a council member long enough to be eligible for removal.
Taylor was retained with 392 votes against a recall and 193 for. Buchanan had 369 votes against a recall and 202 for. Brazee had 407 votes against removal and 178 for. Mileson tallied 397 votes against a recall and 188 for.
Each council member had at least 65 percent support against the recall vote.
« Back to News