News
weather
Posted: Jan 10, 2020 7:01 AMUpdated: Jan 10, 2020 8:05 AM
Updated Anticipated Snow and Ice Amounts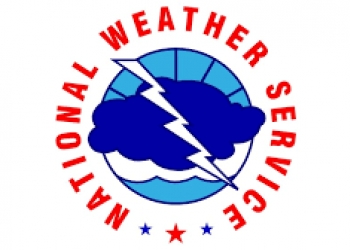 Tom Davis
Here are the latest snow and ice amounts for Saturday. These amounts could change, but the main idea is that much of the area will get some ice or snow through Saturday afternoon. The highest snow amounts will likely be north and west of Interstate 44.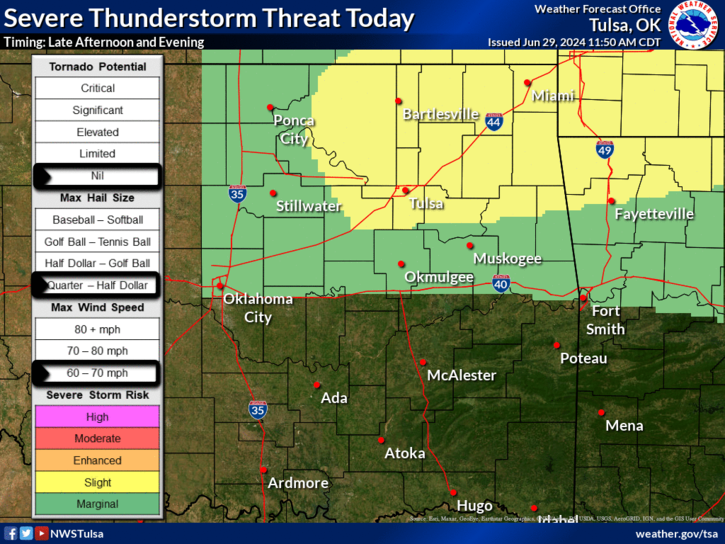 A Winter Storm Watch Remains In Effect Midnight Saturday to 12 noon Saturday
A mixture of freezing rain, sleet, and snow is expected with total snow accumulations of 2 to 4 inches and ice accumulations and up to one tenth of an inch are possible. Winds will likely. Winds will be gust 35 to 40 mph.




* WHERE...Osage, Washington OK and Pawnee Counties.

* WHEN...From late Friday night through Saturday morning.

* IMPACTS...Plan on slippery to hazardous road conditions. Areas
  of blowing snow from the gusty winds could also reduce
  visibility. The gusty winds combined with light ice accumulation
  on branches and electrical lines may result in localized power
  outages.
« Back to News