News
Bartlesville
Posted: Jan 10, 2020 8:14 AMUpdated: Jan 10, 2020 9:04 AM
Club to Host Insurance Commissioner Mulready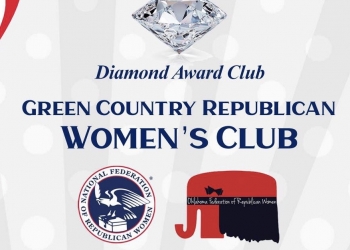 Garrett Giles
The Green Country Republican Women's Club will kick off 2020 during a luncheon with Oklahoma Insurance Commissioner Glen Mulready.
Mulready ran for election for Oklahoma Commissioner of Insurance and won in the general election on November 6th, 2018 and assumed office on January 14th, 2019. His current term ends on January 9th, 2023.
The Oklahoma Commissioner of Insurance is an elected executive position in the Oklahoma state government. The Commissioner is responsible for enforcing Oklahoma's insurance-related laws and protecting the financial security of the state and its citizens.
Mulready is a former Republican member of the Oklahoma House of Representatives, representing District 68 from 2010 to 2018.
In May 2011, Governing Magazine named Mulready one of 17 "GOP Legislators to Watch." Each of the legislators was selected for qualities like leadership, ambition, and political potential.
Mulready worked in the insurance industry for 26 years. He became a top executive at several large insurance corporations before opening his own company.
These are only a few of Glen's many accomplishments and the Green Country Republican Women's Club says they are honored to have him as their GCRWC Guest Speaker for their Thursday, January 16th luncheon to be held at the Hillcrest Country Club, located at 1901 Price Road in Bartlesville.
Registration opens at 11:00 a.m. and the program starts promptly at 11:30 a.m. Registration and lunch are $20 per person. The menu offered is a plated served lunch including half of a Club Sandwich, Chicken Noodle Soup, dessert, coffee and tea. Reservations are required by Tuesday, January 14th by 4:00 p.m. to greencountryrwc@gmail.com or to President, Mayri Hébert 702.612.6526.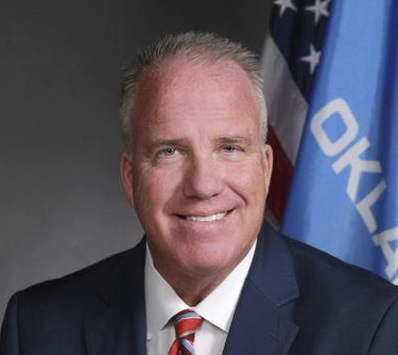 « Back to News