News
Local News
Posted: Sep 16, 2020 9:25 AMUpdated: Sep 16, 2020 9:26 AM
More Wesleyan Christian Interviews to Air on KWON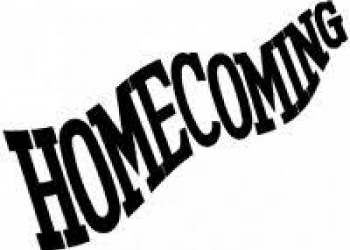 Garrett Giles
It's "City vs Country Day" at Wesleyan Christian High School!
Homecoming royalty interviews resume on KWON AM 1400, FM 93.3 at 5:26 p.m. on Wednesday with Makenzie Hendrix and Warren Bresiadecki, compliments of Double G Bulldogs.
Thursday is "Camo vs Neon Day" at WCS. Homecoming royalty interviews will continue on KWON at 5:26 on Thursday with Jasmine Gonzales and Jonathan Thibeault compliments of Oklahoma Wesleyan University.
« Back to News