News
Elections
Posted: Apr 06, 2021 8:49 PMUpdated: Apr 06, 2021 9:04 PM
Dickey, Hatheway to Serve on Copan Board of Trustees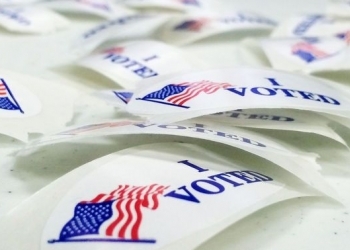 Garrett Giles
Janet Dickey and Cody Hatheway were elected to serve on the Copan Board of Trustees on Election Day on Tuesday.
Dickey received 62 votes (60.78-percent of the vote) to defeat Donna Stephens, who received 40 votes (39.22-percent), for the Office Two seat.
Hatheway received 80 votes (79.21-percent) to beat Kay Ko Holmes, who received 21 votes (20.79-percent), for the Office Four seat.
« Back to News