News
Washington County
Posted: Nov 18, 2021 2:00 PMUpdated: Nov 19, 2021 6:48 AM
Local Man Featured in Season 2 of Tiger King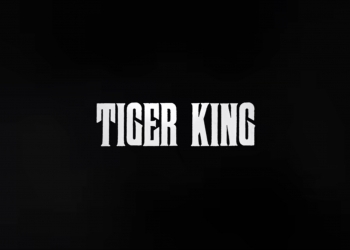 Garrett Giles
A Washington County man is featured in a hit series on Netflix.
Jack "Ripper" Smith of Ochelata joins the likes of Joe Exotic, Carol Baskin, and Jeff Lowe in Season 2 of Tiger King, which became popular in March 2020 when you were stuck at home during the start of the coronavirus pandemic. Ripper calls himself an "armchair detective" in the documentary. He says he wants to get to the bottom of what happened to Don Lewis, Baskin's first husband.
Ripper says law enforcement typically do not like internet sleuths because the police believe they are stepping on their toes. He says Don's disappearance should have been solved 23 years ago.
Carol Baskin says Ripper, who grew up in Pawhuska, has made a career out of trying to trash her. She calls Ripper a troll.
Ripper has videos on YouTube. The name of Ripper's channel is RipperJack Media.
Season 2 of Tiger King was released on Netflix on Wednesday.
« Back to News