News
Bartlesville
Posted: Nov 25, 2021 8:36 AMUpdated: Nov 25, 2021 8:36 AM
Bartlesville United Way Food Drive to Conclude Soon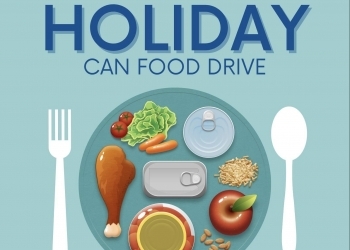 Garrett Giles
Bartlesville Regional United Way (BRUW) is getting closer to wrapping up its Holiday Can Food Drive.
You can donate canned and non-perishable dry goods at BRUW, 415 E. Silas Street, or at Hearing Life, 2230 SE Washington Boulevard, Suite 101, in Bartlesville, after the holiday.
BRUW is looking to make a difference with you for Catholic Charities Mary Martha Outreach, The Agape Mission of Bartlesville, and the Salvation Army of Bartlesville. The event will last through the end of November.
« Back to News