News
Osage County
Posted: Sep 16, 2022 9:59 AMUpdated: Sep 16, 2022 9:59 AM
Osage County Commissioner Preview Sep. 19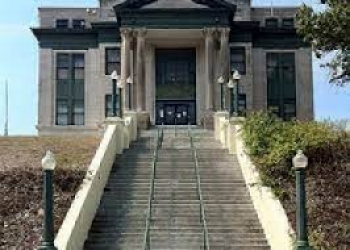 Dalton Spence
The Osage County Commissioners will meet Monday, Sep. 19 in their weekly board meetings. Notable items on the agenda include discussing and possible action regarding a plan for development. And construction of Sallyport for the court.
Another item on the agenda is to possibly agree to sign an agreement to get a resolution from the damages the opioid epidemic has caused.
The Osage County Commissioners meet at 10 a.m. in the Women's Building at the Osage County Fairgrounds.
« Back to News