News
2022
Posted: Sep 17, 2022 11:58 AMUpdated: Sep 17, 2022 11:58 AM
BPS School Board Meeting on Sept 19-Preview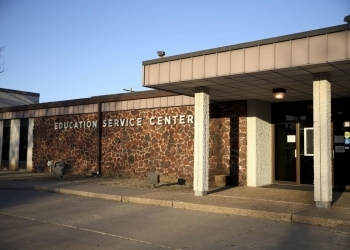 Victoria Edwards
The Bartlesville Public Schools will hold their regular meeting of the Board of Education on Monday, September 19 at the Education Service Center, 1100 South Jennings beginning at 5:30 pm.
On the agenda is recognition of the students who earned awards from the College Board and the Superintendent's report. Superintendent Chuck McCauley will give updates on the Teaching & Learning Plan, ESSER III, construction projects and a financial report of the district.
The meeting is open to the public.
« Back to News