News
Posted: Jan 02, 2023 10:18 AMUpdated: Jan 02, 2023 10:18 AM
Osage Co. Voting Registration Deadline is Jan. 20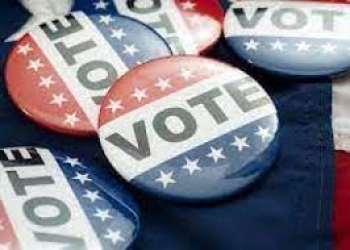 Dalton Spence
January 20 is the last day to apply for voter registration to be eligible to vote in the Feb. 14 elections throughout Osage County.
People who have never been registered to vote or not registered in the county of their residence may apply by filling out and mailing an Oklahoma Registration Application form in time for it to be post marked no later than midnight Jan. 20.
Osage Co. Election Board Secretary Kelly Chouteau says applications postmarked later will still be accepted and processed, however, the application will not be approved until after Feb. 14.
The County Election Board responds in writing to everyone who applies for voter registration whether if your application was accepted or denied.
If you have not received a response within 30 days, contact the County Election Board office at (918) 287-3036 or email OsageCounty@elections.ok.gov.
« Back to News