News
Posted: Jan 02, 2023 2:17 PMUpdated: Jan 02, 2023 2:19 PM
Huskies Looking to Start 2023 Strong Against Dewey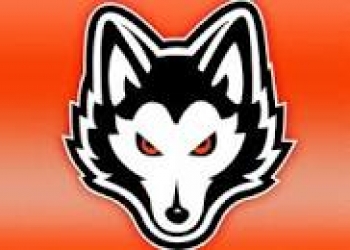 Dalton Spence
Pawhuska has a busy week back to tip off the school semester with four games in five days as the Huskies make the trip to Dewey to take on the Bulldoggers on Tuesday.
The #13 Lady Huskies are 5-1 and coming off a dominating win against Casady last week. The Lady Huskies have allowed only 23 points per game in the five wins.
Head Coach David Cash says there's several parts to a season which January is to get ready for the playoffs.
PHS is starting to click offensive behind guard Hannah Reynolds who scored 20 points in the 66-27 win against Casady.
The boys are trying to get back on track after losing their last three games. Pawhuska has been in contention to win in two of those games and cut a 20-point deficit down to eight in a matter of minutes. The huskies have a chance of getting on track against a Dewey squad that is 2-3 this year.
The Huskies and Bulldoggers tip off at 6:30 a game you can listen to on Sports Talk 99.1 and watch on KPGMTV.com
« Back to News