News
Regional News
Posted: Jan 02, 2023 3:57 PMUpdated: Jan 02, 2023 3:57 PM
$7 Billion In Federal Funds Available For Hydrogen Energy Hubs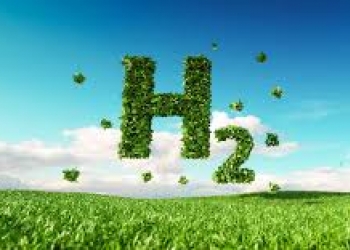 Brian Kline
Governors of Oklahoma, Arkansas, and Louisiana have partnered together to develop regional hubs promoting hydrogen energy. The US Department of Energy last week asked the 3 states and others across the county to submit applications for funding.
The Regional Clean Hydrogen Hubs program is part of the federal Infrastructure Investment and Jobs Act and will hand out up to $7 billion to 6 to 10 regional clean hydrogen hubs, with the ultimate goal of developing a network of hydrogen energy producers and connective infrastructure.
Governor Kevin Stitt says that leaning into hydrogen makes sense as a way to further diversify Oklahoma's economy and the nation's energy portfolio.
« Back to News