News
Washington County
Posted: Jan 03, 2023 2:53 PMUpdated: Jan 03, 2023 2:53 PM
Bartlesville Woman Seen on Trafficking Charges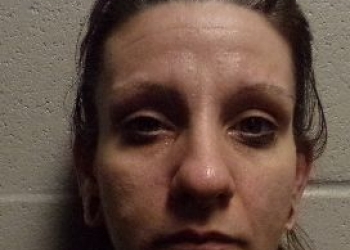 Chase McNutt
A Bartlesville woman was seen in Washington County Court today on charges alleging trafficking controlled dangerous substance and possession of paraphernalia. According to an affidavit, Cascia Stockton had been contacted in relation to a shoplifting incident with Walmart. The officer had located a vehicle where Stockton had stashed stolen items from Walmart.
After giving the officer permission to search her vehicle, 17 M-30 pills and a small amount of a white powdery substance were found. Stockton would later admit to officers that she knew of the drugs in her bag and that it was Fentanyl.
Her next court date is set for January 20th and she is currently being held over on a $75,000 bond.
« Back to News