News
News
Posted: Jan 04, 2023 10:25 AMUpdated: Jan 04, 2023 10:36 AM
Bartlesville Woman Spits Blood on Officer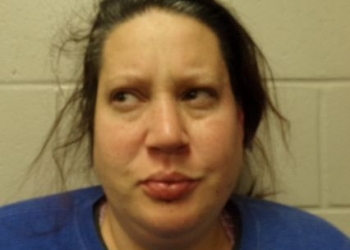 Chase McNutt
A Bartlesville woman was seen in Washington County Court this week on charges alleging public intoxication, and placing bodily wastes or fluids upon a government employee or contractor. According to an affidavit, Nicole Becerra was arrested around 3 am on a public intoxication on January 1st.
While being searched in the jail, officers found a cell phone on her person and attempted to seize it. While doing so, Becerra attempted to shoulder check the officers and refused to cooperate and had to be physically restrained. She was taken to the floor and struck her face which caused her mouth to bleed.
During the altercation, Becerra spat blood upon the officer's face. She is currently being held over on a $5,000 bond and her next court date is set for January 6th.
« Back to News