News
Posted: Jan 04, 2023 10:39 AMUpdated: Jan 04, 2023 10:39 AM
Bartlesville Man Seen On Multiple Felony Charges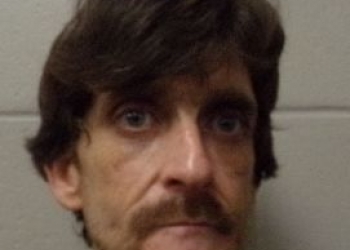 Dalton Spence
James Anthony Clark II was seen in Washington County Court earlier this week on multiple felony charges.
According to an affidavit, officers showed up to the hotel Clark II was staying at. When they knocked on the door a man answered asking who it was. The officers then identified as Bartlesville Police department and requested entry and were let inside.
A female opened the door and insisted she was the only one in the room and let the officers into where they would find Clark II hiding in the shower.
Clark advised he and a friend wanted to make some extra money and got into an unlocked vehicle allegedly stealing approximately $1,850 worth of items and stashed it on the hotel premises.
Clark's has previous charges carrying weapons, drugs and or alcohol into a jail. His bond was set at $150,000 and his next court date is scheduled for January 20 at 9 a.m.
« Back to News