News
news
Posted: Jan 04, 2023 1:49 PMUpdated: Jan 04, 2023 2:29 PM
Bartlesville Man Seen On Domestic Abuse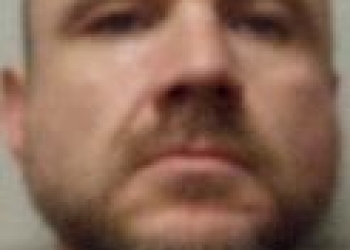 Dalton Spence
A Bartlesville Man was seen in Washington County Court Wednesday for Domestic Abuse.
According to an affidavit, Benjamin Grant Barnes allegedly held down the victim with his forearm across the victim's chest and neck while striking the victim's head. Barnes took the victim's phone and attempted to take her car keys as well.
Barnes is being held over on a $50,000 bond and his next court date is January 20.
« Back to News