News
Local News
Posted: Jan 05, 2023 6:26 AMUpdated: Jan 05, 2023 6:26 AM
Something extra in your water bill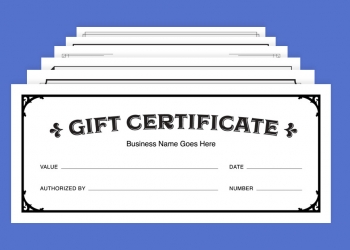 Charlie Taraboletti
The city of Bartlesville has something extra for you in your January water bill. In coordination with the Osage Landfill, the city is sending you a coupon for one free trip to the landfill.
It's good all year, but there are some limitations. You can't take complete or demolished structures, trees, vehicles, tires, batteries, hazardous materials, wet paint, or appliances unless the compressor has been removed. The coupon is good for Bartlesville solid waste customers only.
The Osage landfill is open 8 to 4 Monday through Friday and 9 to noon on Saturday. Call the Bartlesville Utility Billing office at (918) 338-4224 if you don't receive the coupon in your Bartlesville Utility Bill. The program is open to Bartlesville Solid Waste customers only.
« Back to News