News
local news
Posted: Jan 05, 2023 10:16 AMUpdated: Jan 05, 2023 10:16 AM
Price Tower Gala tickets remain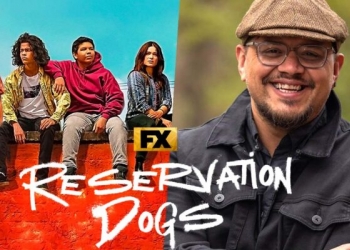 Charlie Taraboletti
Tickets remain for the Price Tower Gala Saturday, January 14th. The event is a night of fun, music, dancing, art, top-shelf cash bar, and a menu by Wright Chef Nook. It serves as a fund-raiser to allow the Price Tower board of directors to continue to keep the historic Frank Lloyd Wright structure in good condition and operating. Speaking on a KWON Car Talk program, Brad Doenges says the gala helps defer the costs of building upkeep.
According to Doenges, the Gala is an event that is designed to bring large and small contributions to the non-profit organization that operates the tower.
You can buy tickets to the gala for 175 dollars online at price tower dot org. Doenges indicated that it is possible to be a sponsor for the event. There are various levels of sponsorship available. A basic-level Price Tower membership starts at 35 dollars.
You can become a member by calling (918) 336-4949 or going online to price tower dot org.
« Back to News