News
U. S. Congress
Posted: Jan 05, 2023 11:57 AMUpdated: Jan 05, 2023 11:57 AM
Congressman Brecheen Explains his votes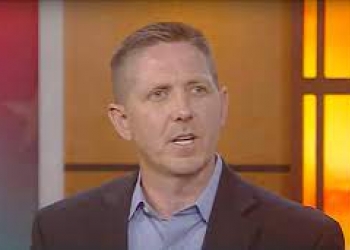 Charlie Taraboletti
Representative-Elect Josh Brecheen released a statement after voting for Representatives Jim Jordan and Jim Banks against Republican Leader Kevin McCarthy for Speaker of the House of the 118th Congress. According to Breceen , his message to Leader McCarthy has been—and continues to be—that to obtain his support for Speaker, transformative rule changes that stop out of control spending and address our debt loading must occur.
After 40-year high inflation—tied to $31 trillion indebtedness that was half that amount just a decade ago—Brecheen says we need a Speaker who is committed to transformative spending reform.
Brecheen reiterated that People's House deserves equal representation by all Members, not just the voice of the Speaker and nine super legislators on the Rules committee who serve at the pleasure of the speaker.
« Back to News