News
local news
Posted: Jan 05, 2023 12:04 PMUpdated: Jan 05, 2023 12:24 PM
Elder Care to Celebrate 40 Years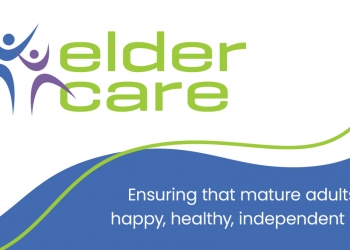 Charlie Taraboletti
Bartlesville's Elder Care will observe 40 years of serving people 60 years of age and older later this year. That means that when people who turn 60 this year were still college aged when the local non-profit started serving the Batlesville area with its Daybreak program. Speaking on a KWON Community Connection program, Development Director for Elder Care, Angie Thompson says their mission is to ensure that mature adults live happy, healthy, independent lives. She issued an invitation to you if you are 60 or more, as well as your family, to visit Elder Care and take a tour.
Thompson says Elder Care takes pride in being a professional resource for aging services in Washington, Nowata, and Osage county. She highlighted the organization's exercise classes and medical specialists. She says Elder Care's foundation therapists can help any older person be more active and more secure in their own home.
Elder Care is located at 1223 Swan Drive in Bartlesville. Check out their website at about elder care dot org or call (918) 336-8500.
« Back to News