News
Bartlesville
Posted: Jan 09, 2023 11:54 AMUpdated: Jan 09, 2023 11:55 AM
Faith Business Breakfast Set for January 19th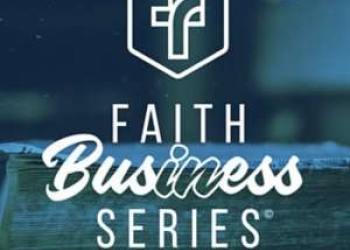 Tom Davis
Faith in Business will kickoff the new year on January 19, at Crossing 2nd at 215 E Second St. in Bartlesville, from 7:30 - 9 a.m.
Faith in Business Series brings people together to network, share best practices, and promote mutual growth.
Charlie Pilkington with Regent Bank talked about the event on Mondayon COMMUITY CONNECTION along with guest speakers Dr. James Dunn, President of Oklahoma Wesleyan University, Todd Landers, Superintendent at Wesleyan Crisitan School and Elezabeth Thrash, Develepment Director for St. John School.
Faith in Business offers you the chance to enjoy a complimentary breakfast, learn about a local nonprofit, and hear an inspiring guest speaker.
« Back to News