News
Osage County
Posted: Jan 09, 2023 12:39 PMUpdated: Jan 09, 2023 12:44 PM
Citizens Express Ambulance Concerns During Commissioner Meetings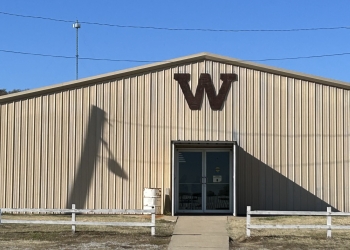 Dalton Spence
The Osage Co. Commissioners met in their weekly board of commissioner meetings and had listened to concerns during the citizens input about rural ambulance services throughout the county.
Because it was the citizens input, the commissioners could not make any ruling. This issue could be address in future meetings if it becomes an item on the agenda. The best way of going about this is going through your district commissioner.
Commissioner Charlie Cartwright had this to say following a citizen's comments.
The commissioners will meet again next Monday in the Women's Building at the Osage County Fairgrounds in Pawhuska at 10 a.m.
« Back to News