News
Bartlesville
Posted: Jan 10, 2023 8:47 AMUpdated: Jan 10, 2023 10:05 AM
OK Cooking School: Recipe Submissions Sought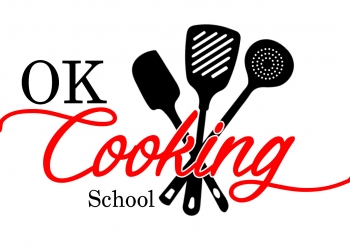 Tom Davis
Join us for another great show! April 18, 2023, at the Bartlesville Community Center!
Appearing on COMMUNITY CONNECTION, Promotions Director, Tina Romine, said,
Tickets will be available in March 2023."
Romine said, "Each attendee will receive a goodie bag full of items from sponsors. We are also bringing back the local cookbook, which has family-favorite recipes from listeners in the area. One recipe will be chosen to be featured at the show and WIN a ?Branson prize package."
You Can Submit Your Recipe
HERE
Back by popular demand, Jamie Dunn, formerly with Taste of Home and Bartlesville native, to be our head chef!
Doors Open - 3:00 pm Showtime - 6:30 pm
Booth browsing will open in Community Hall and you will have the opportunity to vote for your favorite cake!
« Back to News