News
News
Posted: Jan 10, 2023 9:17 AMUpdated: Jan 10, 2023 9:17 AM
Bartlesville Woman Arrested for Impersonation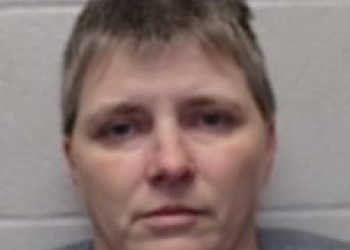 Chase McNutt
Kelley McCormack was seen in Washington County Court this Monday afternoon on charges alleging driving a defective vehicle, no valid driver's license and impersonating another. According to an affidavit, McCormack was pulled over due to a tail light being out.
After being stopped, McCormack allegedly gave officers a fake name and her picture did not match the name she gave. After being re-asked, she stated she was afraid of getting in trouble if she gave her real name. She would eventually give up her real name, and was arrested. The vehicle was towed.
She is currently being held over on a $5,000 bond.
« Back to News