News
Bartlesville
Posted: Jan 11, 2023 10:47 AMUpdated: Jan 11, 2023 10:47 AM
Ascension St. John Jane Phillips to Offer STOP THE BLEED® Classes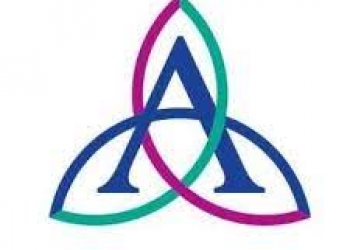 Tom Davis
Ascension St. John Jane Phillips nursing associates will provide a STOP THE BLEED® interactive course on the following dates in 2023.
January 19, 5:30 PM
March 23, 5:30 PM
May 25, 5:30 PM
Each class will be held at Ascension St. John Jane Phillips, in the 1st floor classroom, located at 3500 SE Frank Phillips Blvd, Bartlesville, OK.
The STOP THE BLEED® Interactive Course guides participants through the three methods of bleeding control using video demonstrations, interactive learning, and spontaneous quizzes.
Participants will learn how to use and apply tourniquets, apply direct pressure, and pack bleeding wounds. Gaining the ability to recognize life-threatening bleedings and act quickly and effectively to control bleeding could save a life.
This educational opportunity is free and open to the public, ages 12+. Arrangements can be made to facilitate this training at individual places of business, community centers, schools, and churches.
« Back to News