News
News
Posted: Jan 11, 2023 1:29 PMUpdated: Jan 11, 2023 1:29 PM
Bartlesville Man Arrested on Stolen Vehicle Charge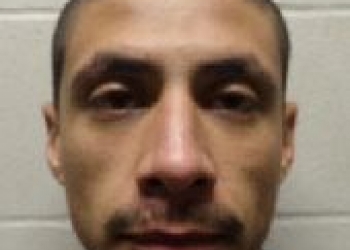 Chase McNutt
A Bartlesville man was seen in Washington County Court this week on charges of possession of a stolen vehicle. Jacob Santo Sanchez was arrested after the vehicle he purchased on December 17th was reported stolen by the Doenges Ford dealership.
After being pulled over, Sanchez admitted that the pay stubs he provided at time of purchase were fake, and that he had agreed to pay $900 by the end of December. Sanchez also told officers that he had not paid the agreed amount by the agreed upon time.
Sanchez is currently being held over on a $20,000 bond.
« Back to News