News
Crime
Posted: Jan 11, 2023 1:38 PMUpdated: Jan 11, 2023 1:55 PM
Delaware Man Arrested for Trafficking, Gun Possession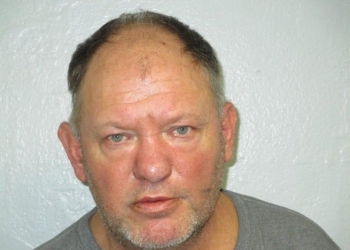 Garrett Giles
The Nowata County Sheriff's Office (NCSO) arrests a Delaware man for possession of drug paraphernalia and for being a felon in possession of a firearm.
According to information from the NCSO, 56-year-old Jerry Anderson Jr. was stopped in a vehicle in northwest Nowata County on Monday for a traffic violation. A substance believed to be methamphetamine mixed with fentanyl was found in the vehicle and in Anderson's shirt pocket during the stop.
A loaded semi-automatic handgun was also found. Anderson is currently on bond in Cherokee Nation Tribal Court for trafficking methamphetamine and felon in possession of a firearm from a July 2021 arrest in Nowata County. A tribal judge set Anderson's bond at $10,000 for his new arrest.
« Back to News