News
Washington County
Posted: Jan 13, 2023 4:46 PMUpdated: Jan 13, 2023 4:46 PM
Wash. Co. Commissioners to Consider Donation, More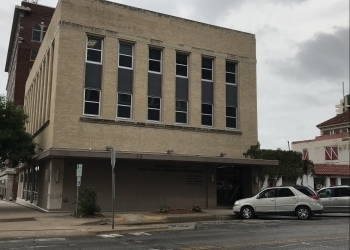 Garrett Giles
Cemeteries in rural Washington County may soon benefit from a donation from the Cherokee Nation.
The Washington County Commissioners will consider the $1,000 gift for District 2's cemetery fund when they meet on Tuesday, Jan. 17. The meeting will begin at 9:30 a.m. on the second floor of the County Administration Building, located at 400 S. Johnstone Avenue.
Also in the meeting, the Commissioners will weigh in on a service agreement with United Linen. A letter from Chad Johnson to the Sheriff's Office regarding retention of peace officer status will be considered.
« Back to News