News
Osage County
Posted: Jan 16, 2023 2:17 AMUpdated: Jan 16, 2023 2:17 AM
One Dead in Fatality Collision Near Hominy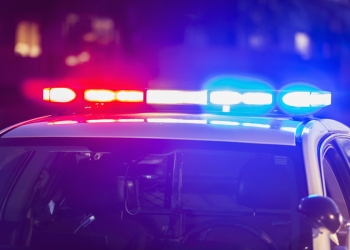 Tom Davis
A Tulsa man is killed in a fatality collision near Hominy over the weekend.
The one-vehicle crash occurred just before 2pm on Saturday on State Highway 20, 8/10ths of a mile east of County Road 5455, 2 miles west of Hominy in Osage County.
According to OHP, a Chevrolet Suburban driven by George B. Schulz, 49, of Tulsa, was traveling eastbound on State Highway 20. Vehicle-1 departed the roadway right, then overcorrected, re-entering the roadway. Vehicle then departed the roadway left, striking a barbed wire fence, continuing through the fence then striking trees. The vehicle continued down a ravine overturning one and ¾ times coming to rest on its side in a pasture.
Schulz was pronounced deceased at the scene from injuries sustained in the collision.
The cause of collision and condition of Driver are under Investigation.
« Back to News