News
Bartlesville
Posted: Jan 25, 2023 9:41 AMUpdated: Jan 26, 2023 2:24 AM
Bartlesville Chamber oF Commerce Business After Hours/Christmas in the Ville Wrap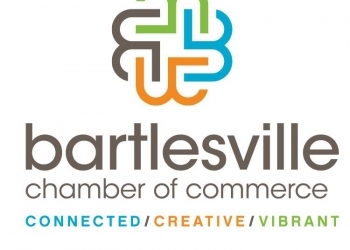 Tom Davis
The next Bartlesville Chamber of Commerce Business After Hours is set for February 2, from 4:00 pm - 5:30 pm at ABB, Inc. 7051 Industrial Blvd in Bartlesville. Appearing on COMMUNITY CONNECTION, Sherri Wilt with the Chamber offered the invitation.
Sherri also gave us a wrapup on Christmas in the Ville:
?
Over 2,200 people attended from outside a 40-mile radius
?
Attendees from Independence, KS more than tripled from two years ago
?
More attendees than ever came from cities larger than Bartlesville such as Owasso, Collinsville and Tulsa.
« Back to News