News
RSU
Posted: Jan 26, 2023 9:42 AMUpdated: Jan 26, 2023 9:42 AM
RSU Bartlesville to Hold FAFSA Night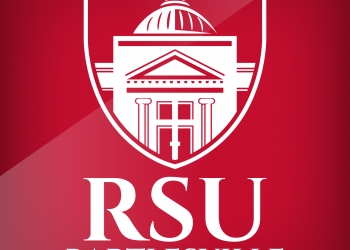 Evan Fahrbach
If you are headed to college and would like to some filling out your financial aid forms, Roger's State in Bartlesville is holding an event to help.
RSU will hold a FAFSA Night on campus on Thursday, Feb. 9 on campus in Bartlesville. The event will be from 5:30 – 7:30 on the seventh floor, room 715.
You must bring your FSA ID and password along with your 2021 W-2 and tax returns.
« Back to News