News
Washington County
Posted: Jan 26, 2023 1:24 PMUpdated: Jan 26, 2023 1:24 PM
Bartlesville Man Arrested for Stealing Vehicle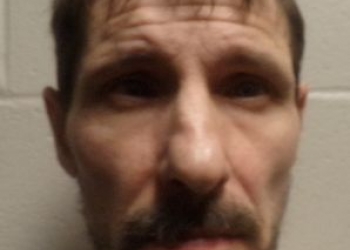 Chase McNutt
Norman Thompson was seen in Washington County Court today on multiple charges of unlawful possession of motor vehicle, possession of controlled dangerous substance and unauthorized use of motor vehicle by way of a joy ride.
According to an affidavit, the victim knows Thompson personally due to Thompson previously doing some construction work for them. The victim allowed Thompson to borrow their car back in July of last year, and after a couple of days then they tried to reach out via calls and texts but got no response from Thompson.
Two and a half weeks later on Aug. 4, 2022 the victim received a call that their car was recovered in Biloxi, Mississippi and that Thompson was in custody. He is currently being held over on a $7500 bond and his next court date is set for February 3rd.
« Back to News