News
News
Posted: Jan 26, 2023 1:29 PMUpdated: Jan 26, 2023 1:34 PM
Bartlesville Man Seen On Domestic Abuse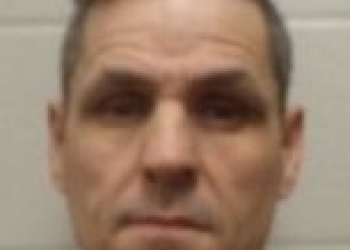 Dalton Spence
A Bartlesville man was seen in Washington County Court on Jan. 26 for alleged domestic abuse. According to an affidavit, Jonathan Edward Frazier followed the victim home and attacked the victim, throwing her down on to her driveway and they fought until the victim was able to get out from under Frazier.
The victim had several cuts and bruises on her limbs, and lower back with dried blood on the back of her neck. The victim also experienced swelling on her ankles and feet
Frazier's is being held over on $50,000 bond and next court date is scheduled for February 3, 10:30 a.m.
« Back to News